HARNESSING the power of
the web
through your screen
CREATING DIGITAL POSSIBILITIES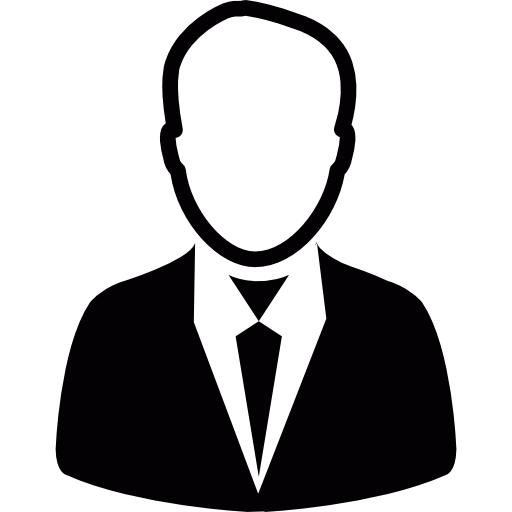 Business Owners
Who are seeking to improve and optimize business processes, increase leads and revenue through digitalisation.

Aspiring Start-Ups
Who are looking for a technology arm that focuses on digital presence and solution pipelines for the business.

Individual Hustlers
Who are eager to level up their game through shared services that enhances their customer's digital experience
It is our mission to be recognized as the most creative & inspiring web-based solution house in Asia.
We are an enthusiastic bunch of "solutionizer" from diverse background who were brought together by the IT and software industry.
We have been working with clients from industries like Telco, FinTech, E-Commerce, HealthCare, and Hardware Manufacturers!
Some of our proud deliveries include:
Keyboard-based medical record system

Customer management platform

Multi-location facility booking platform

E-commerce management platform

Industrial & Start-up Website Designs
At Weby Digital, we believe in growing alongside our long-term clients.

Find out what motivates us.
Digitize Processes - Custom Development

We consult, develop and support custom web applications that optimize your business processes.
Building Digital Presence - Website Design

We design, develop and grow your business' digital profile along with the ever-changing digital landscape
Our team are invested in delivering projects that empowers the
under-served market
Ideas are easy to get, Implementation is hard.
We are here to implement your ideas into reality.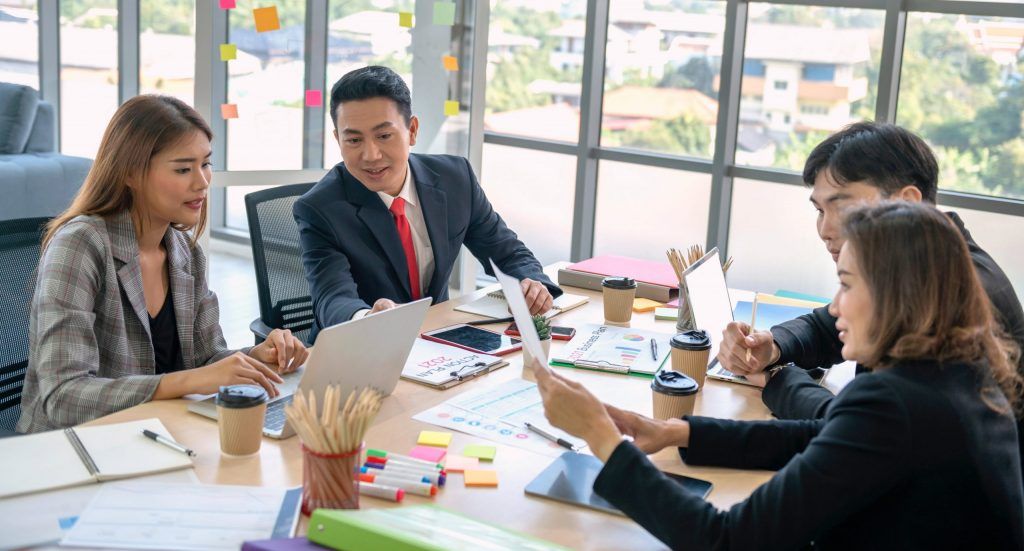 We deliver with Excellence
A software is valued for its current and future use.
In Weby, we emphasize in working collaboratively with our clients to truly unearth the solution objective and business needs in order to design an effective and scalable solution.
Come hit us with your ideas!
Not sure how to initiate your digital journey?