I want a(n)
E-Commerce
Product Catalogue
Portfolio-Oriented
Lead Generating
Landing Page
Website
Your website is the virtual entrance to your business.
It determines the interaction and engagement your clients will get as you lead them through your business funnel. It is important to determine the purpose and call to action of your website.
At Weby, we will take you through the various possibilities for your consideration before deciding on the ideal customer experience that best fits the business goals.
We also provide writing services with SEO optimized content to be published on the newly designed website!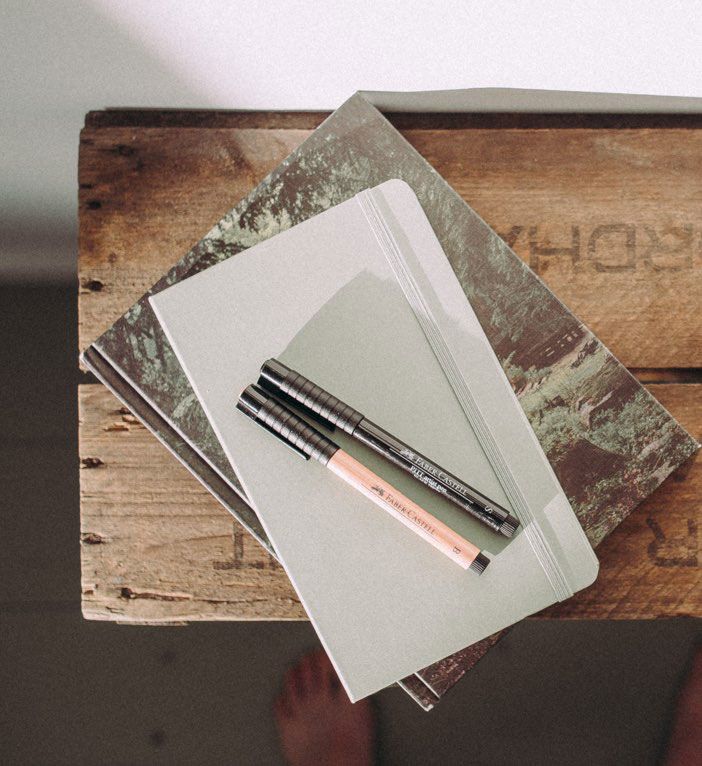 A strategic website is the core of your business' digital presence.
Let us further understand your business before we start!
Want to improve and explore more potential of digital presence?