Can
Sales Process
Communication
Scheduling
$$ Collection
Be Digitalized?
As the saying goes, every problem has a creative solution.
At Weby, it is in our core value to prioritize client's business priorities, area of concerns and measurements of success. We work collaboratively with our clients to understand and rethink ways to tackle problems with more innovative, efficient, and scalable ways. 
An impactful solution also has to be able to scale as the business grows. Hence, we will also create a realistic product roadmap to ensure continuous growth and improvement for the solution to scale.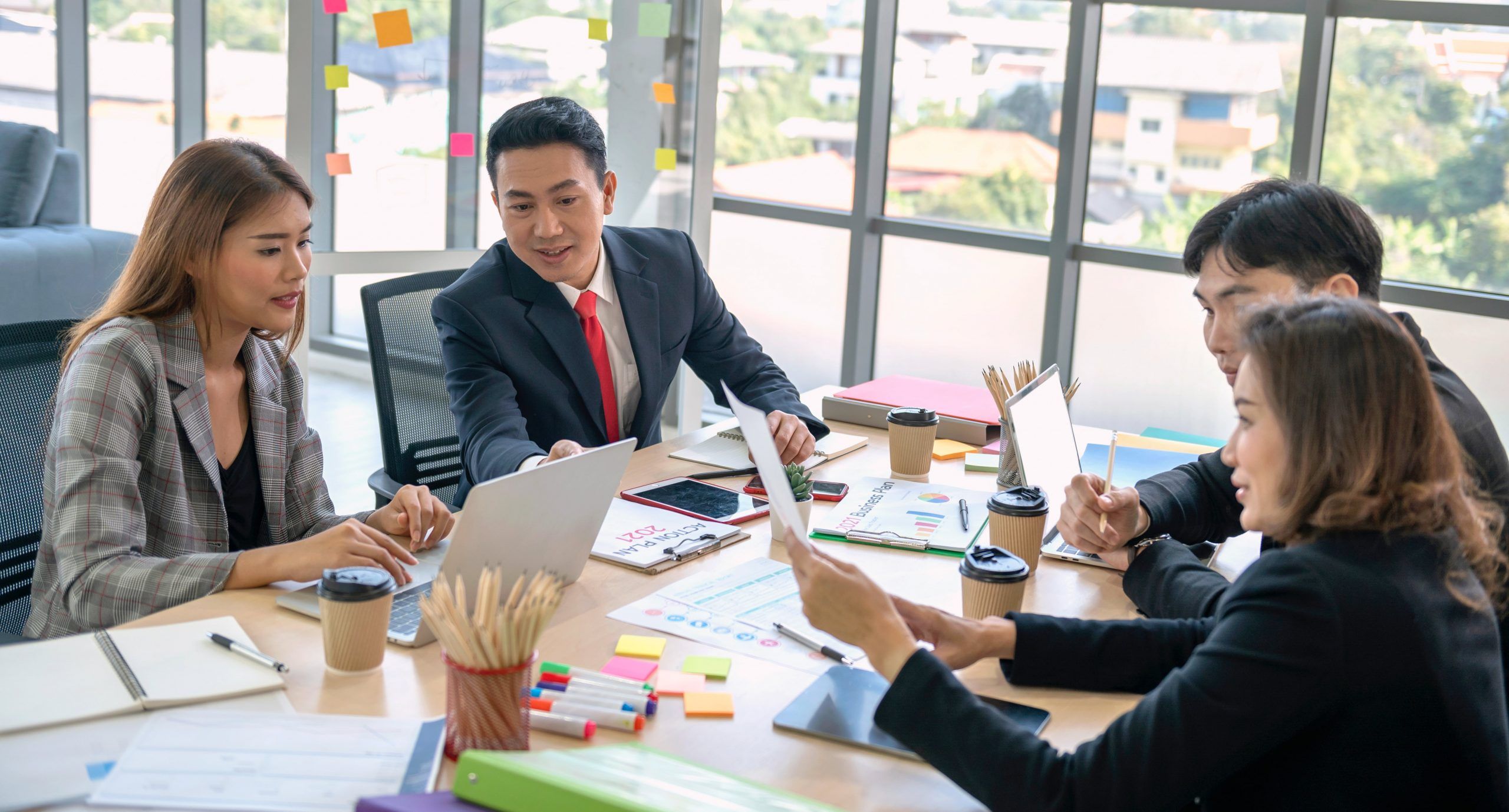 A great solution will be able to adapt and further level up businesses.
Before we start, let us hear you out!
One of the main system users was diagnosed with Parkinson's disease, hence we've designed the cloud-based patient record system to be keyboard driven with option of mouse controls.

The system includes dynamic queue management system, database for customer basic information and visit records that syncs across multiple branches for a better customer experience.
Facility Booking Platform
This platform enables users to request, track and remind them of their facility reservations. Using a dynamic request form, validation rules eliminate invalid requests before assigning the request to relevant department or personnel for approval.

A live dashboard is designed for monitoring of various reservations like in-house sports arena, visitor parking, conference rooms, etc.
This solution is developed as a product of our client that provides a consolidated platform for e-commerce sellers to monitor and manage multiple stores on various marketplaces in a single platform.

The ecosystem is enhanced with cross-platform inventory management, logistics setup, product info language translation, and dropshipping features & functionalities too!
Our client was looking into expanding their team of dealers by providing exclusive product information and updated price list based on the dealers' rank and performance.

The designed solution enables the admin to manage registration of new dealers, publishing of product information based on permission matrix, and respond to enquiries triggered in-app.
Want to improve and explore more potential of digital presence?
Let's Talk About Your Project